Community Partners
Following is a partial list of organizations with which we have collaborated over the years:

Community Health Centers of Stamford and Norwalk
For three summers in a row, staff members from Community Health Center's (CHC) Norwalk and Stamford locations helped to host a Health Fair for our Horizons students. The goal of the annual event is to educate students about health and wellness and allow students to interact with healthcare professionals in a casual and familiar setting.

Filling in the Blanks
By partnering with Filling in the Blanks, which provides children who qualify for free and reduced lunch with meals on the weekends, Horizons distributed 1,800 bags of food over the course of the summer of 2016. We were thrilled to be able to send our students home with good food each week!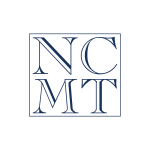 New Canaan Mounted Troop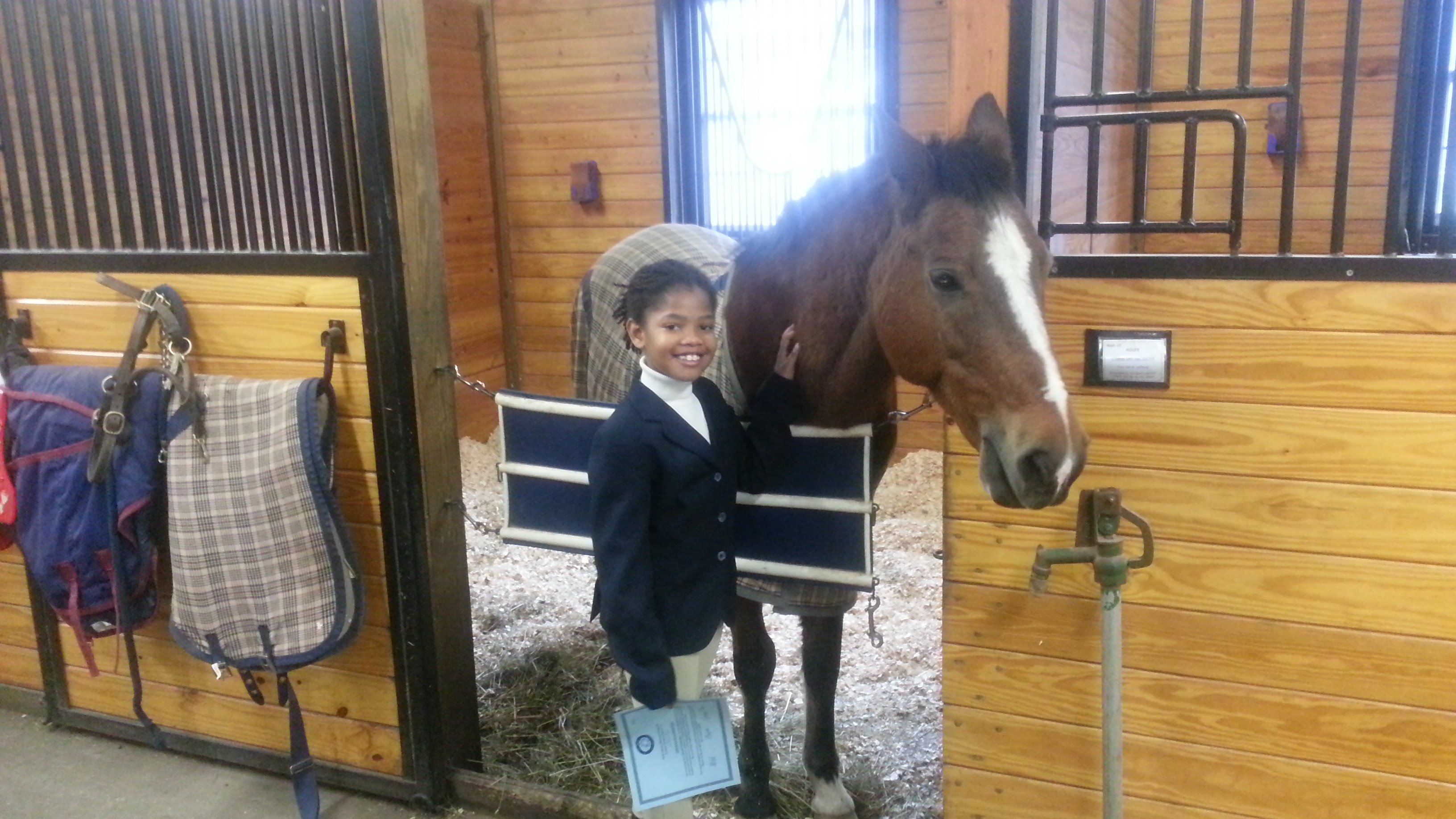 New Canaan Mounted Troop and Horizons have a wonderful history of partnering with one another, providing comprehensive, hands on learning experiences that emphasize teamwork, accountability, kindness and respect. 2016 was our second summer offering the Changing Leads program. Students worked with New Canaan Mounted Troop instructors and volunteers to first learn about caring for horses.

Norwalk ACTS
Norwalk ACTS is a diverse partnership of over 100 civic leaders, educators and organizations working collectively to achieve the mission of enriching and improving the lives and futures of all Norwalk's children, cradle to career. Horizons is a proud member of Norwalk ACTS and is actively involved in participating in this dynamic civic infrastructure that aligns individual and collective action with advocacy and financial investment to strengthen educational, social/emotional, and physical health support systems for Norwalk students.

Norwalk Community College
We have collaborated on several joint projects with NCC in the past few years. We have coordinated on enrichment programs for our summer students, training and professional development for our staff and the students from our 9th Grade Summer program attended a few classes on the campus of NCC. Given the fact that we both serve students from Norwalk, we plan to collaborate further on Norwalk based initiatives.

Summer Theatre of New Canaan
Joining forces with the Summer Theatre of New Canaan, our entire Junior Division (180 students and staff) attends an annual outdoor live theatrical production every summer. The collaboration allows us to bring Horizons students to a live theatre performance -- many for the first time in their lives.