Horizons Names New Executive Director
Posted on
It is with great excitement that we announce Nancy von Euler will serve as the next Executive Director of Horizons at New Canaan Country School. Nancy will be joining the program on October 23, 2017. Nancy was selected from an impressive pool of more than 50 candidates following a rigorous five-month search process assisted by an outside search firm.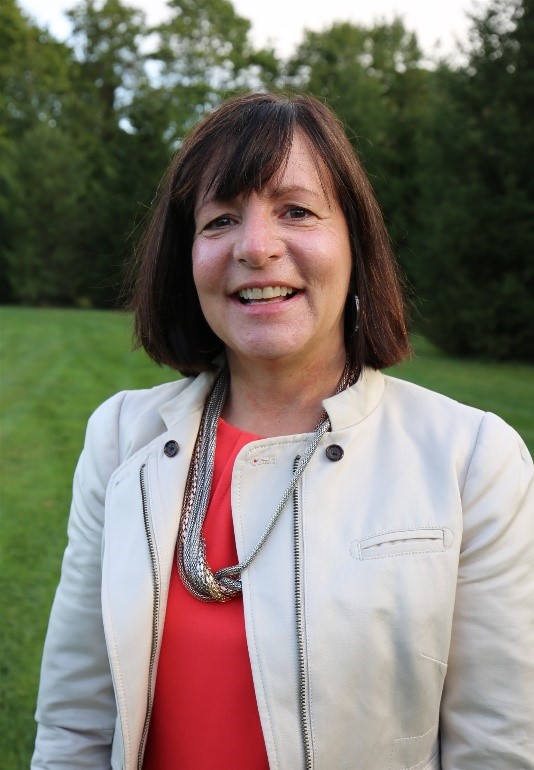 Nancy is currently the Vice President of Programs at Fairfield County's Community Foundation (FCCF), where she has worked since 2008. Nancy joined the Foundation to serve as the director of the Fund for Women and Girls and went on to serve as a Program Director overseeing the grant making and community leadership for the Economic Opportunity, Health and Human Services and Arts and Culture priority areas before being named Vice President of Programs in February 2015. The Foundation received national recognition for work led by Nancy, including the 2013 HUD Secretary's Award for Public-Philanthropic Partnerships and the Citi Foundation Partners in Progress Award. Prior to joining FCCF, Nancy spent nearly 20 years doing program development and grants management for municipal agencies and nonprofits. Nancy holds a B.A. in Urban Studies from Vassar College and an MPA in nonprofit management from NYU's Wagner School of Public Administration.

Nancy's strong background in non-profit leadership, extensive network across Fairfield County, and passion for Horizons gives us the utmost confidence in her ability to lead the program and fulfill its commitment to our Horizons students and their families.

A big thank you to the members of our search committee: Mandi Morgan and Elizabeth Zea/Co-Chairs of the Search Committee and Horizons Executive Committee members, Carolyn Woodberry/Vice Chair of the Horizons Board of Directors, Lydee Hummel/Co-Chair of the Horizons Board of Governors, Elise Lake/Member of the Horizons Faculty and a Board of Director, Jose Oromi/Horizons National. They have worked tirelessly all summer, and we are thrilled with the outcome. Please join us in officially welcoming Nancy as the Executive Director of Horizons at NCCS.
Sincerely,

Rob Macrae, Head of School
Jen Barnard, Chair, Horizons at New Canaan Country School Board of Direct
---