Enrichment Programs
During the school year, children are encouraged to try new things and participate in enrichment programs on the campus of New Canaan Country School on Tuesday nights. The following were available to choose from during the 2018-19 school year, New Horizons Singers, Hip Hop Dance Class, Homework Help and Active Games.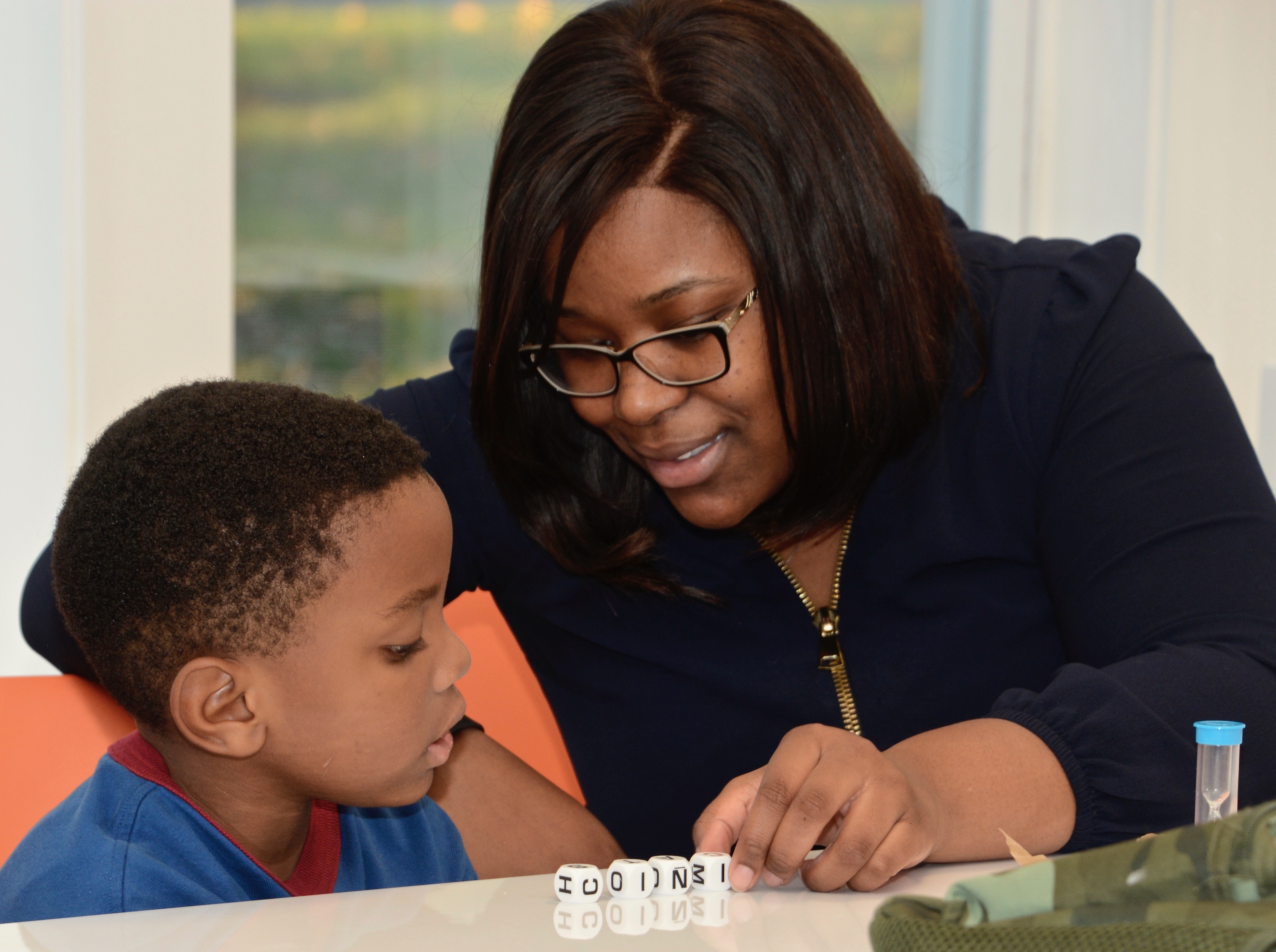 New Horizons Singers

In conjunction with NCCS, students will develop healthy ensemble singing habits, hone music literacy skills, explore a repertoire of choral music from across the centuries and around the world.
Teacher: Jake Alrich
Tuesday Evenings from 4:30-5:50 PM.

Hip Hop Dance

A beginner-level instructional hip hop dance class. available for 1-8 grade students.
Teacher: Joshua Davis

Active Games


A beginner-level instructional sports program that serves students in grades 3 through 8. students will begin classes with dynamic stretching, warm-ups and cardio and will end with a cool down with meditation.
Teacher: Coach Carl Brodnax
Tuesday evenings in two shifts: 5:30-6:25 PM and 6:30 -7:25 PM in the Middle School Gym.

20 available slots, 10 per shift

Homework Help

An opportunity for students grade 1-8 to receive help on their homework, assignments, and projects
Teacher: Brenda Friedman and 9th-12th Horizons student volunteers
Tuesday Evenings from 5:30-7:30 PM.
Please note that, unless otherwise indicated, school year programs will be held on Tuesday evenings. Students are welcome to sign up for more than one activity and must be in grades 3-8 to be eligible, unless otherwise noted. Enrollment for our Enrichment Programs occurs annually in September.