College Tours
Many Horizons parents are unfamiliar with the college application process, do not have the wherewithal to help their children identify colleges that might be a good fit for them, and are sometimes intimidated by the prospect of contacting a college admissions office to schedule a tour. Each year, we take Horizons high school students to visit multiple college campuses. Typically, Horizons offers four to five college day trips during school holidays. Additionally, we aim to provide an overnight college trip during the February or April break.
Each college visit includes an information session, which covers topics such as admission criteria, student life, and a tour of the campus. Horizons provides transportation and lunch for students, preferably in the school dining hall. Day trips are planned to colleges and universities located within two hours of Fairfield County. Overnight trips are open to a limited number of our high school juniors with priority given to students based on academic performance.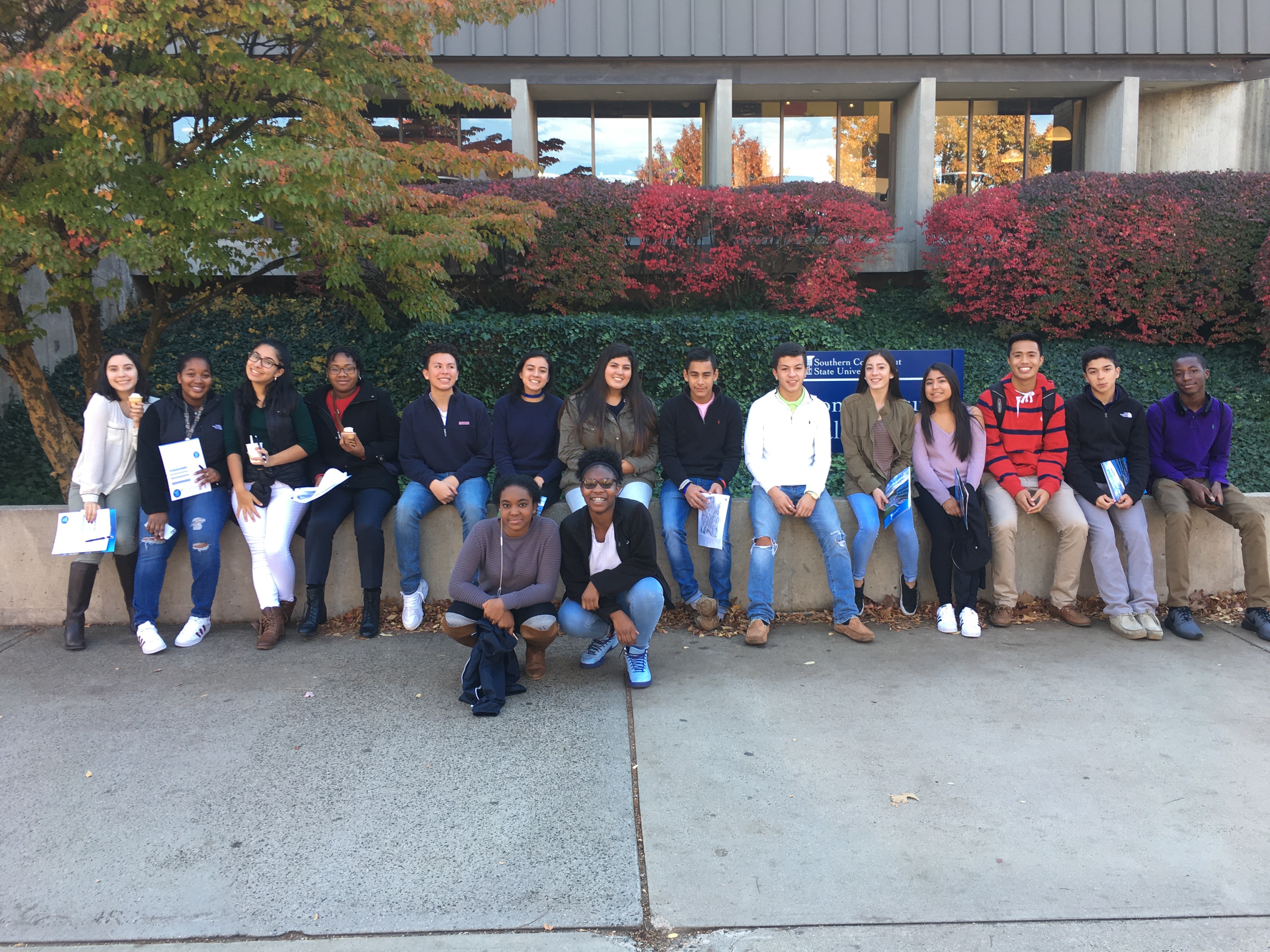 College matriculation is our ultimate goal, but we believe it is critical for Horizons students to choose and gain admission to colleges that are the right fit for them academically, geographically, and financially. The more colleges students experience, the more likely they will be to land at institutions where they will succeed and grow.
Note: Scheduling for overnight college trips are dependent upon available funding and the Norwalk and Stamford public school calendars.