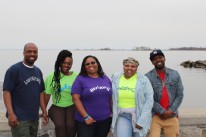 Jackie Cobb Roberson first became involved with Horizons in 1975 as a parent when her nephew, whom she raised, Tilford Cobb, began attending Horizons. He was followed by Tanisha Cobb in 1979, Joseph "Jupiter" Roberson in 1983, Lavone Roberson in 1986 and Jasmin Roberson in 1990. Jackie transitioned from parent to teacher and eventually to her current position as the Dean of Students and Culture of the Horizons Summer Senior Program.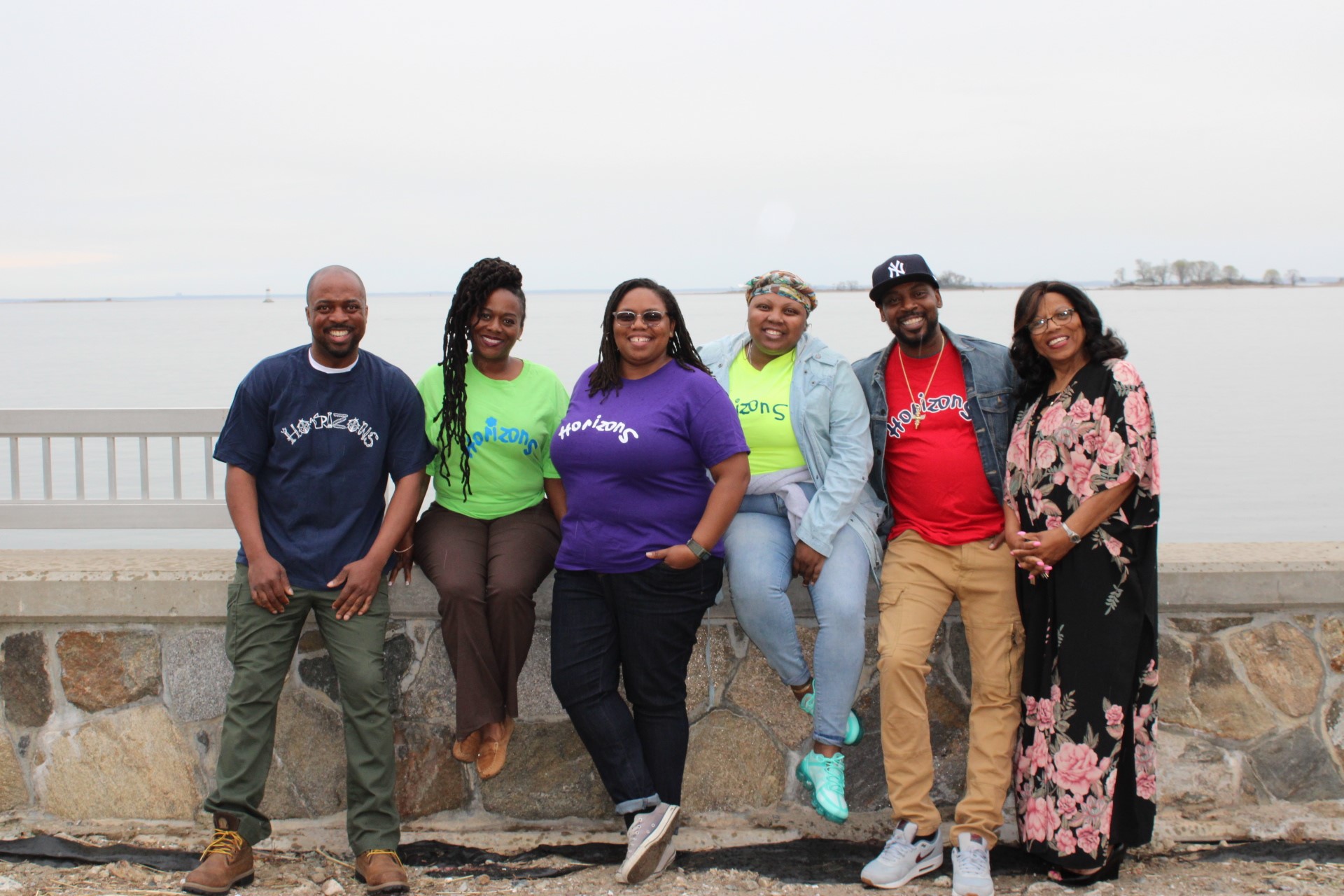 The Robersons collectively noted that the greatest impact Horizons has had on them is a sense of community and family. Lavone shared, "We all agree the best thing about Horizons is that George Stevens created the program to give kids, specifically minorities, the resources to be successful. We all benefited from the exposure the program gave us. Horizons students are successful as a result of the faculty and staff giving them a chance and caring about them."
Some of their favorite memories from the program were the camp-outs, field trips, classes and the original Horizons song. "Horizons, Horizons…Look what you've done for us…" They still often find themselves laughing and singing along at family events!
The Horizons program provided all of the Roberson children with endless opportunities, which opened many doors for them and instilled life's passions for each of them. Tilford's passion for art began during his summers at Horizons and today he volunteers at the Horizons Arts Happening Event. He works as a supervisor for the Animal Control Department of the City of Stamford and has two children in college. Tanisha is the Investigations Manager for a large company. She dedicates her free time to educating people on vegan lifestyles and has a teenage son who is attending college. Jupiter traces his interest in music back to his days at Horizons as well and owns a music studio, Goodmoney Inc. He is also a contractor for the RiteAide Corporation. Lavone, who was a teacher and an academic coach for Horizons, is currently a teacher for Norwalk Public Schools. She also started a nonprofit, Now I Am Nia, that offers support for people affected by cancer. Jasmin sings, writes songs, and plays several instruments and currently is a music teacher for Horizons during the summer. Jasmin also works with special needs students for Norwalk Public Schools. During the school year, Jackie is a social worker for Norwalk Public Schools and the George Washington Carver Center. She serves as an academic coach and the Senior Program Dean of Students and Culture at Horizons. Jackie was honored by Horizons National in March 2019 with the Lyn McNaught Outstanding Teacher Award. The Roberson Family has dedicated their life to teaching and advocating for youth in the community – a true example of the ripple effect the program has on families and their communities.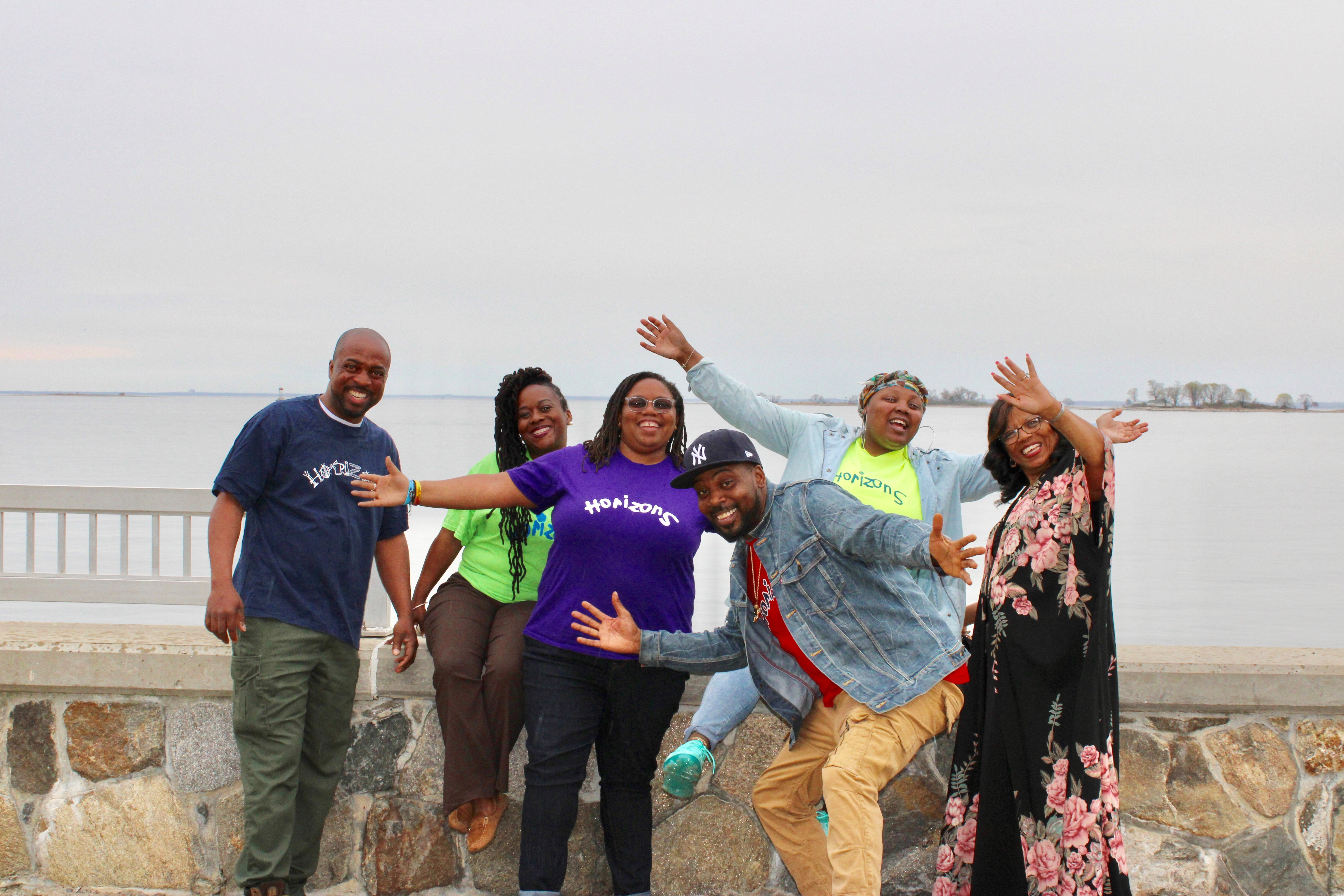 ---
Comments: