Programs
Horizons meets critical community needs. Were it not for Horizons, the children we serve would fall farther behind academically and socially and would likely fill their idle hours with activities that are, at best, unproductive and, at worst, unsafe. The amount of time school-age children are left alone triples over the summer, and under-resourced families have an especially hard time finding affordable, constructive activities for their children. Because Horizons parents are working long hours both during the week and on weekends, this problem persists during the school year.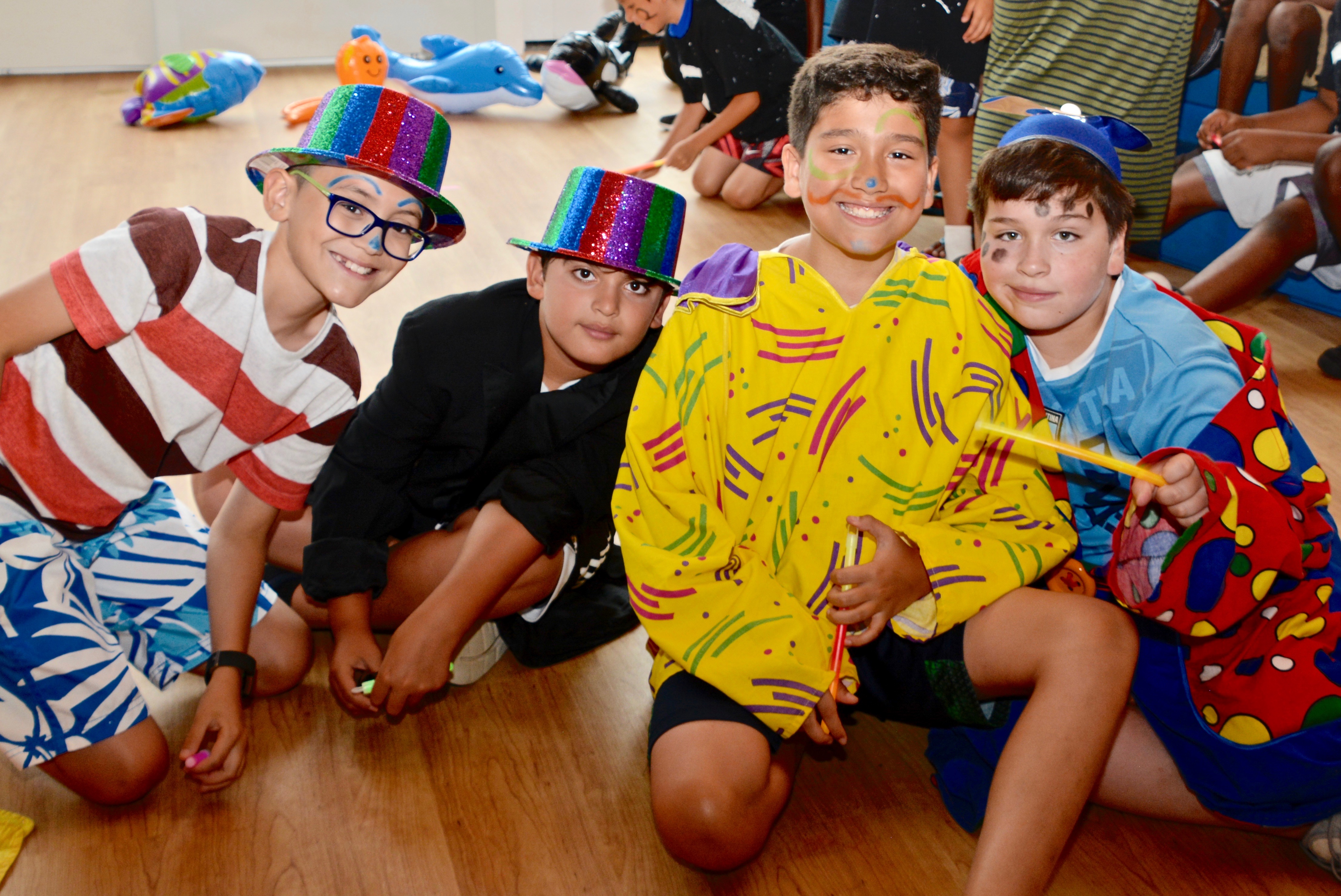 If a Horizons family has a concern about student performance at school, they can turn to our Student and Family Advocate, Nehemie Moise, for help. She can help parents navigate the complicated process of securing appropriate testing and support for children, attend school meetings, and track students' progress.
Horizons at a Glance
Scroll over the boxes below to see what's behind these impressive numbers...