School Year (1-8)
The Horizons School Year Program gives students in 1st through 8th grades the opportunity to participate in academic and enrichment lessons during the school year. In addition, Horizons offers community-building opportunities, a Winter Saturday program, and mentoring.
Two-thirds of our students are performing at-or-below grade level when they are admitted and need the one-on-one support of weekly Horizons tutors during the school year. It would be difficult, if not impossible, for these students to obtain such support elsewhere, either because of prohibitive costs or logistical challenges. Horizons tutors often meet students in the schools they attend, and the program is provided at no cost to families.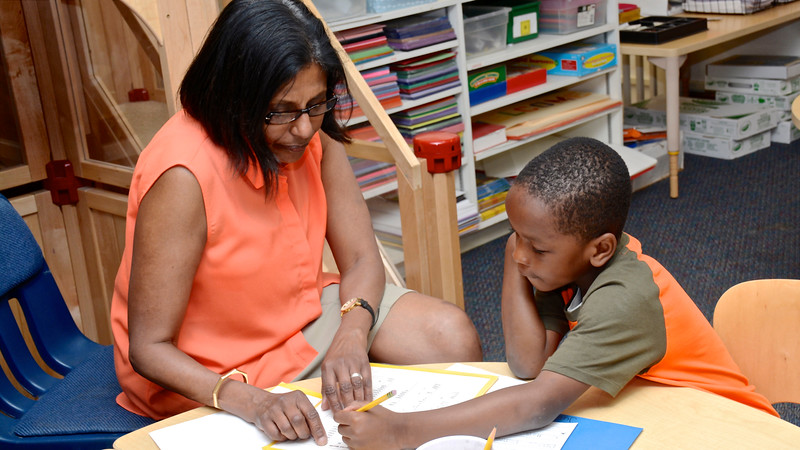 Note: to participate in any of our 1st-8th grade school year programming, students must have completed at least one six-week Horizons summer session.