Financial Information
All of Horizons at NCCS's programming is provided tuition-free at a cost of approximately $3,700 per student, per year. We raise our entire budget from private sources, including individual donors, family foundations, foundations, corporations, and civic and social groups. Our Board and Board of Governors make an annual commitment to fund all development and administrative costs through their own giving, so that donors can be assured that their giving will directly support students and families.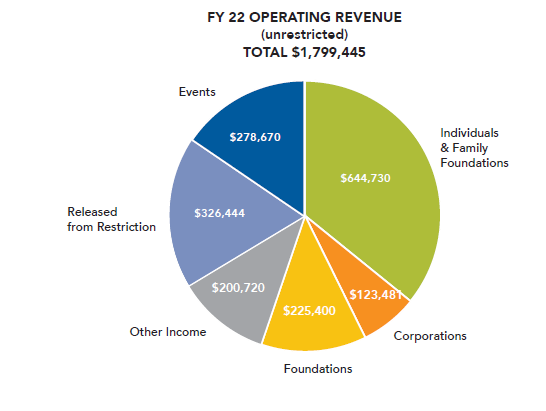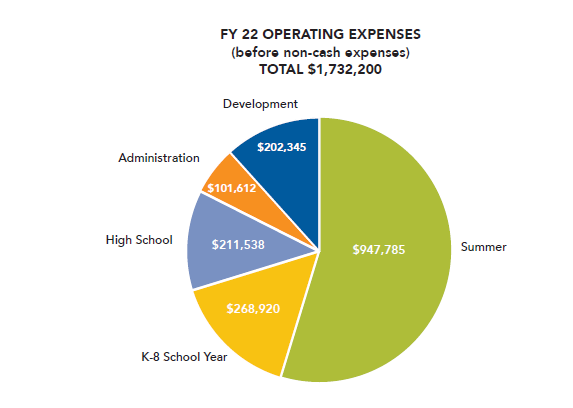 We have an endowment, which ensures that we can honor the long-term financial commitment we make to support students when they enter our program as early as kindergarten through high school graduation and into post-secondary school. The draw from the endowment accounts for between 12-15% of annual revenues. We hold a biennial benefit and allocate the proceeds over the following two fiscal years, a practice that has ensured a predictable revenue to ensure that we can always fund our full range of programming.
Click here to view our 2022 Financial Statement.