Programs
Horizons provides close to 400 under-resourced students, primarily from Norwalk and Stamford, with a full year of academic and enrichment programming aimed at closing the achievement and opportunity gaps experienced by Fairfield County's under-resourced students. Once enrolled in the program, the majority of students continue to participate through high school graduation. The program is anchored by a six-week intensive Summer Program serving Kindergarten through 8th grade, and is supplemented by school year programming, including tutoring, and enrichment classes. High school students receive a variety of programs and supports during the school year including tutoring, academic coaching, peer and group learning, college tours and college readiness workshops and activities. In addition, Horizons at NCCS has a newly established Alumni Association with over 200 members.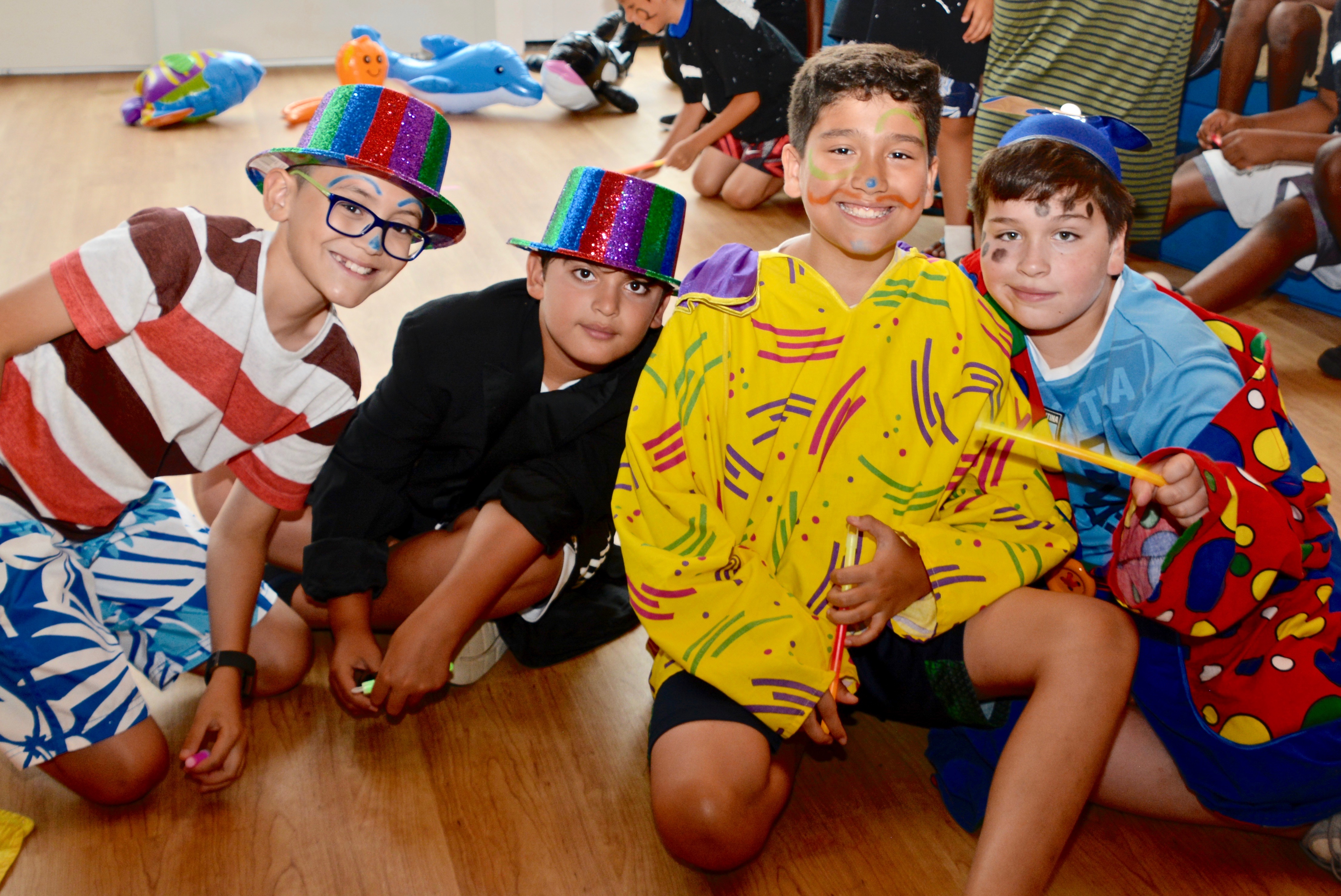 If a Horizons family has a concern about student performance at school, they can turn to our Family and Program Director, Nehemie Moïse, for help. She can help parents navigate the complicated process of securing appropriate testing and support for children, attend school meetings, and track students' progress.
Horizons at a Glance
Scroll over the boxes below to see what's behind these impressive numbers...