Eligibility
To be eligible for the Horizons program hosted by New Canaan Country School, applicants must:
Live in Stamford & Norwalk
Must attend the following Public or Public Charter Schools
Be enrolled in grades K-7 at the time of application
Be Free/Reduced priced meal eligible, or the family's income is at or below the level that would qualify them for Free/Reduced priced meals. Click here to view the CT 2021-2022 Income Guideline.
Commit to attending the six-week summer program daily
Be willing and able to participate in all Horizons activities (School Year Programming and Summer Programming)
Have a parent/guardian willing to participate in at least two volunteer activities a year
Si ou ta renmen enfòmasyon sa eksplike an Kreyòl, tanpri imel Admissions@horizonskids.org
Si vous souhaitez que cette information soit expliquée en Français, veuillez envoyer un courriel à Admissions@horizonskids.org
Para ser elegible al Programa de Horizons en New Canaan Country School, se deve cumplir con los siguientes requisitos:
Virir en Stamford o Norwalk
Asistir a las Escuelas Públicas o Públicas Autónomas indicadas a continuación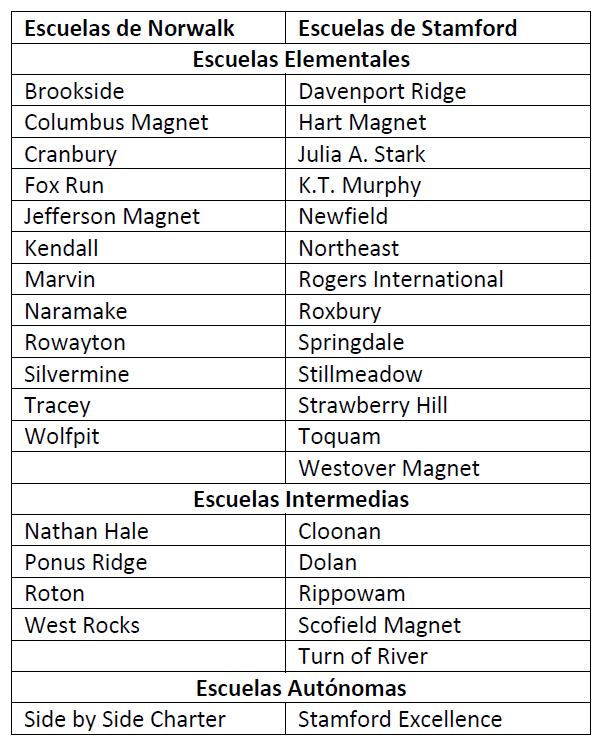 Estar inscrito(a) en Jardín de Infancia hasta 7º grado en el moment de la solicitud.
Calificar para alimentos gratis o a costo reducido en sus respectivas escuelas o que los ingresos por familia estén al nivel o por bajo del nivel de las directrices de ingresos que le harían elegible para alimentos gratis o a costo reducido. Ingrese aqui para ver la talba de ingresos reducidos de elegibilidad federal del 2021.2022
Comprometerse a que su estudiante asista todos los dias durante el transcurse de la seis semanas de la programacion de verano
Estar dispuesto(a) y ser capaz de participar en todas las actividades de Horizons (Programacion del Año Escolar y Programacion de Verano)
Tener un padre/madre o guardian(a) dispuesto(a) a participar en al menos dos actividades voluntarias al año.
Si ou ta renmen enfòmasyon sa eksplike an Kreyòl, tanpri imel Admissions@horizonskids.org
Si vous souhaitez que cette information soit expliquée en Français, veuillez envoyer un courriel à Admissions@horizonskids.org