School Year (1-8)
Horizons at NCCS's school year program gives students in grades first through eighth the opportunity to build on the academic, social, and emotional progress made during the summer through school year programming. Students identified as benefitting from academic support are invited to participate in weekly academic support. Students can also receive one-to-one tutoring, and virtual homework help.
Additionally, all students can participate in other enrichment programming (*see note below) including: an eight-week Saturday program that includes a five-week winter program, as well as three additional Super Saturdays, which provide connection and engagement.
Social-emotional support, including individual and family counseling and group social-emotional learning opportunities are also available during the school year.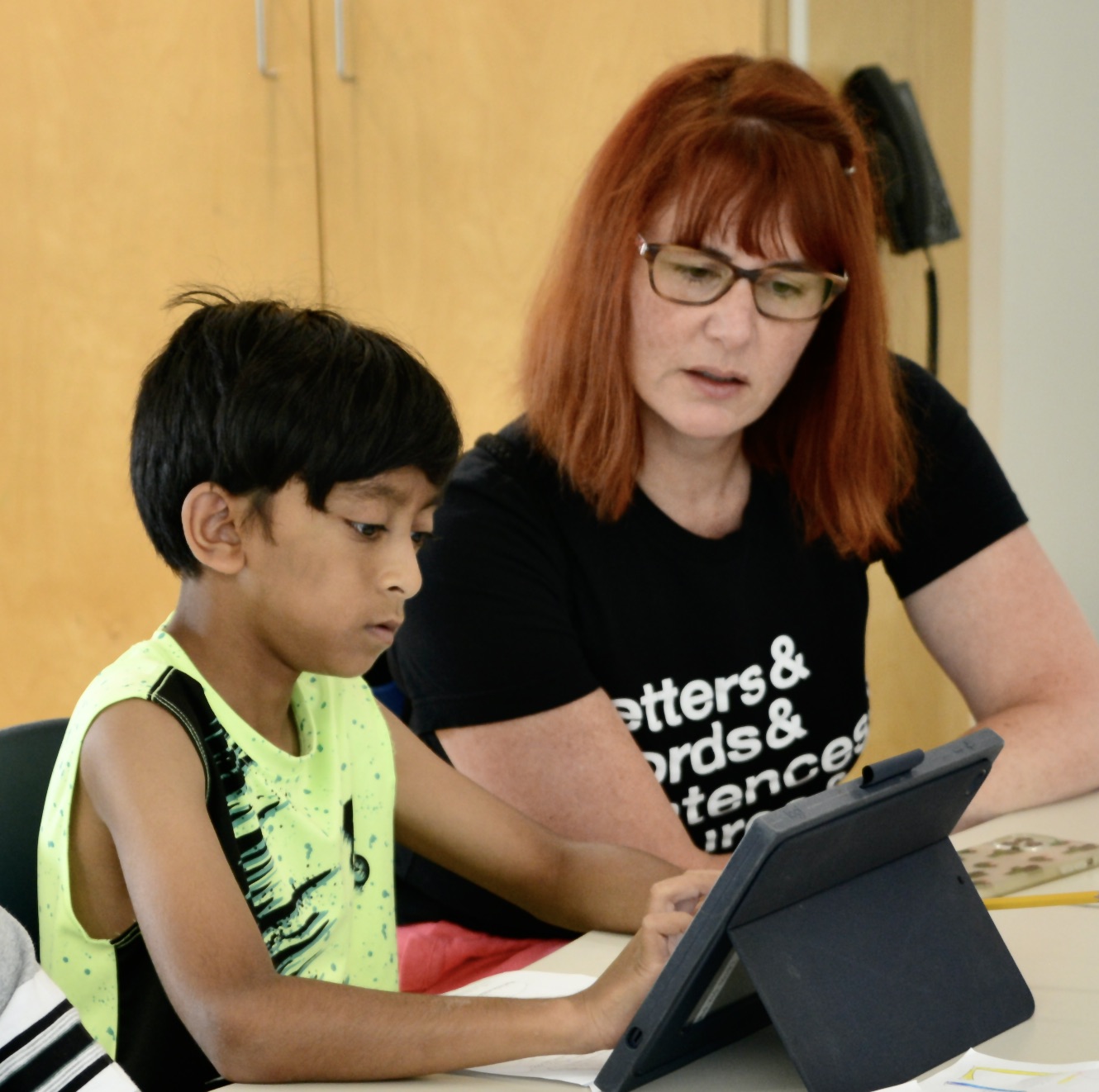 *Please note: Our Director of Student and Family Support sends out signups for enrolled students to participate in these enrichment opportunities as they become available.