Ambassador Spotlight
Posted on
We are strengthened by the people who share the Horizons story with their communities. We are thrilled to feature Jack and Lisa McCarthy, who have become valued members of the Horizons family.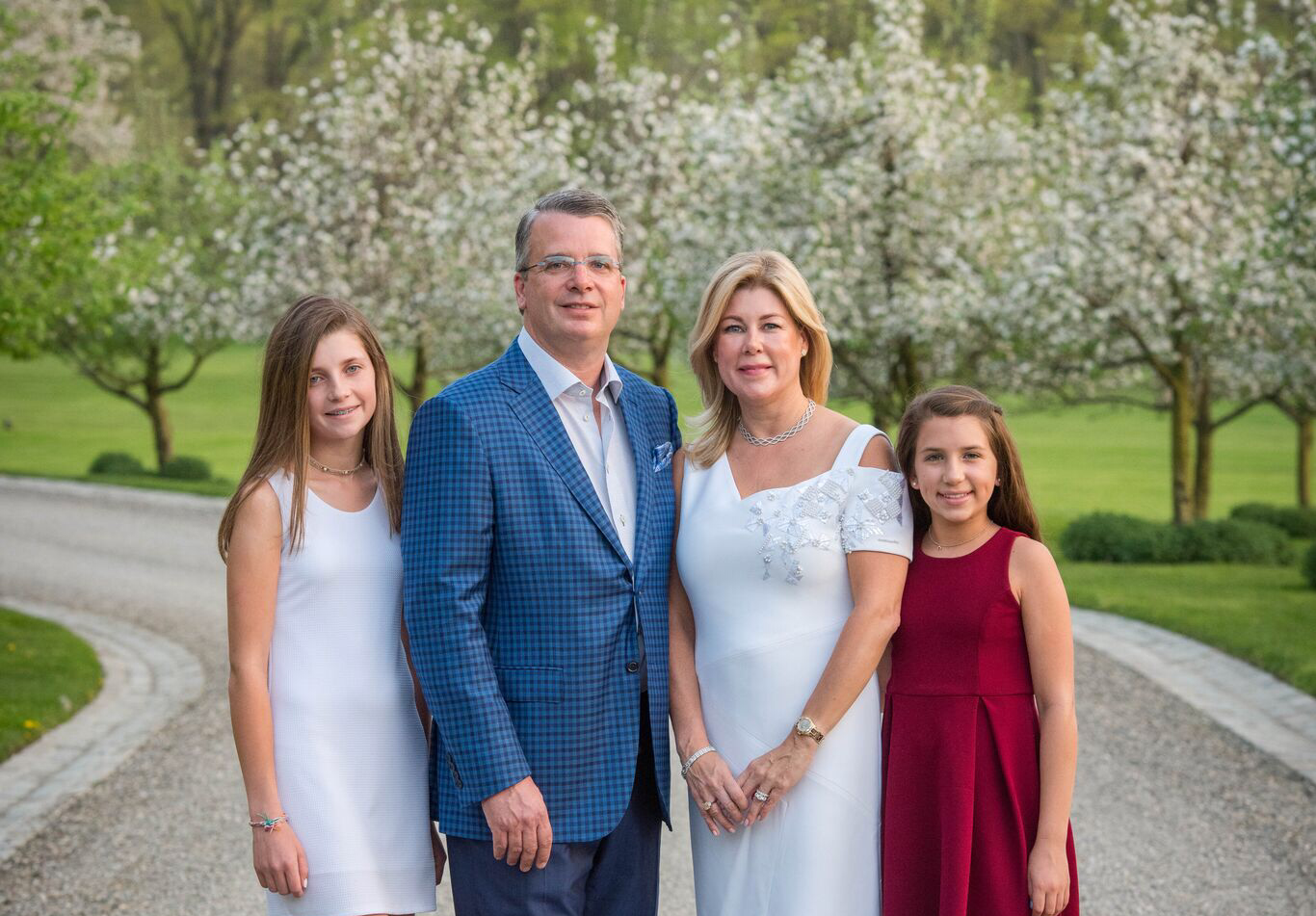 Q. Can you share a little bit about yourself?
A. We grew up in the Midwest and lived in Chicago, followed by eight exciting years in London where both Kathryn (now 15 years old) and Caroline (13 years old) were born. We have lived in New Canaan since 2005 and both our girls attend St Luke's School in New Canaan.
Q. How did you get involved with Horizons?
A. Having supported many charities over the years in Chicago and London, we were looking for a good cause that was local and that our entire family could become involved with. We knew the Zea family from the New Canaan Winter Club and Liz asked us if we would like to attend a Horizons introductory cocktail party. We were hooked from the first words presented that evening on the wonderful mission and impact of the organization. As we became involved with Horizons, Jack focused on fund raising, Lisa worked with the Gala committee, we donated our pool in the summers and, maybe most importantly, Kathryn has worked with the kids as an assistant Art Instructor for the last two years.
Q. What do you find most compelling about Horizons?
A. The clarity of the goals, the effectiveness of the program, the efficiency of the organization and the incredible results. Very few charities, in our experience, are as effective with the resources they have, which reflects on the experience and capabilities of the organization.
Q. What makes you want to be an ambassador for Horizons?
A. The people! No matter if we are meeting with the wonderful directors and faculty or the phenomenal campers and alumni, the people involved with Horizons are very special. There is a spirit about the program that transcends everyone involved, pushes people to achieve and puts smiles on faces.
---