The Horizons at NCCS Board of Directors are a passionate group of individuals with diverse backgrounds who are committed to ensuring the long-term success of Horizons students, their families and the organization. The non-profit welcomed five new board members.
Sonia D. Bell of New Canaan who is the Director of College Counseling, Senior Class Co-Dean and an English Teacher at St. Luke's School. Adam Elgert of Darien who is a Wells Fargo Advisor and a Board member of the Community Fund of Darien. Maija Judelson formerly of Darien has served as Executive Director of the Ronald McDonald House of Charities of Canada and as Executive Director of Camp Oochiegeas. Luisa Osorio of Stamford, the mother of a current Horizons at NCCS seventh grade student, has served as a Horizons Family Council Representative for four years, joined as one of two Family Council Representatives to the Board. Sarah Young Kilcullen of New Canaan has a background in development and fundraising for the American Museum of Natural History and New-York Historical Society.
Horizons appointed Board Chair, Sanny Warner said: "The energy and commitment to the Horizons mission has been strong and will continue to be. We are poised to meet the continuing needs of our students and families with five new members joining the Board with varying passions and skill sets."
Warner is joined by the following officers: Tiffany Van Elslander, Vice Chair; Michele Gartland, Secretary; and Mara Neafsey, Treasurer. "Thank you to the departing Board members, Jen Barnard, Jennifer Millones and Jackqueline McLean-Markes for their years of service and continued commitment as they transition to the Board of Governors," said Warner.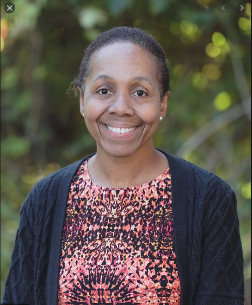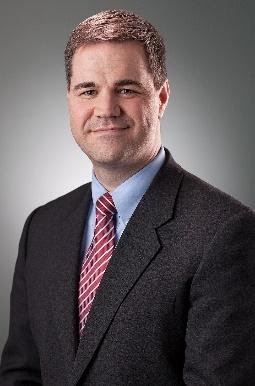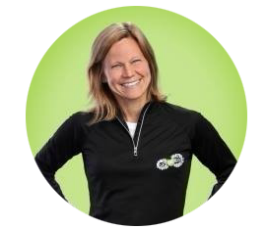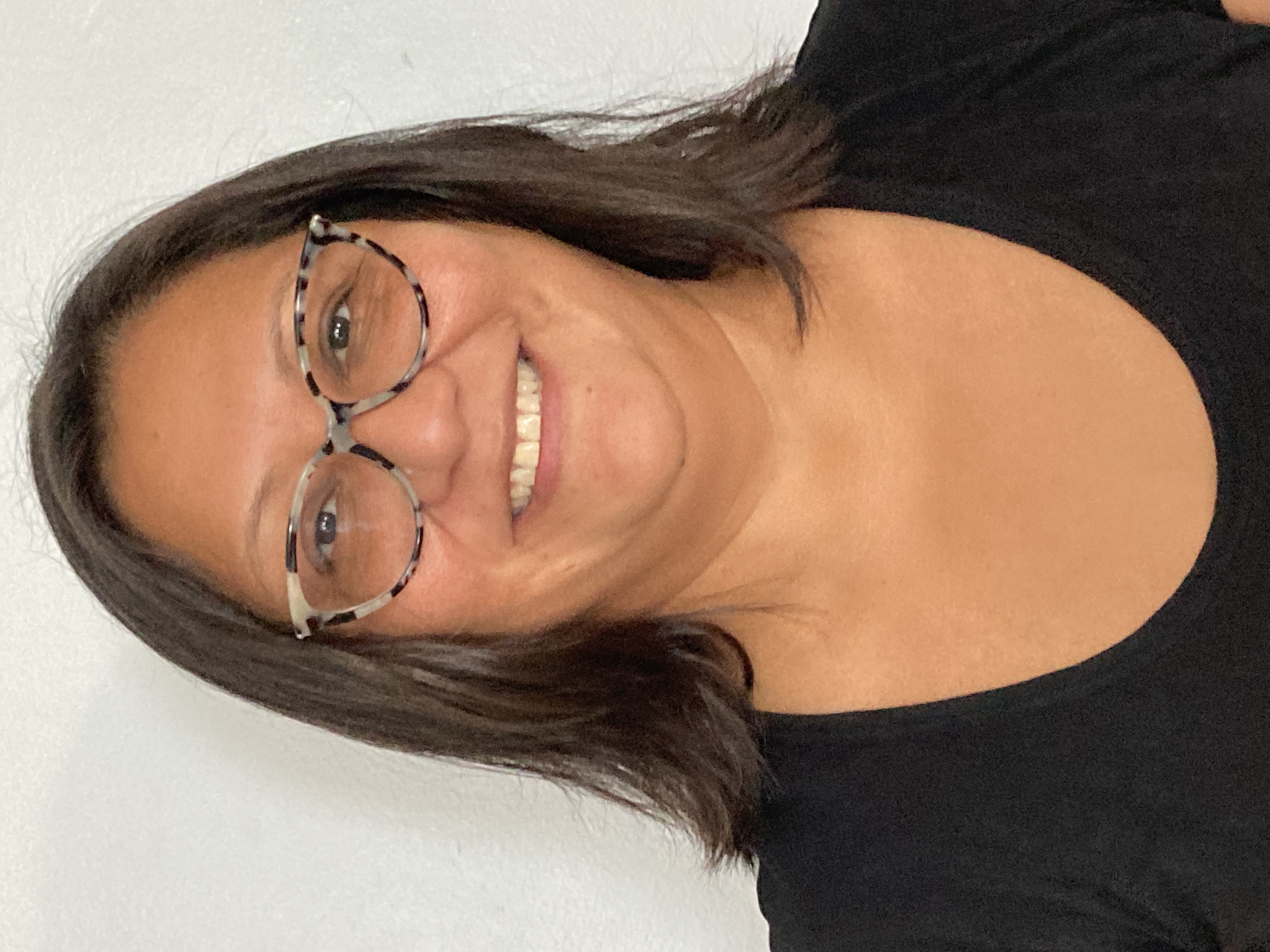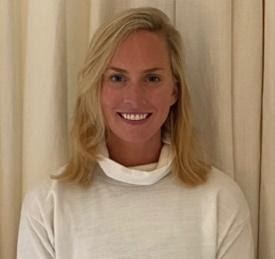 Back to News Page