Horizons at New Canaan Country School will be participating in the annual Horizons Giving Day on Wednesday, May 12 to raise funds to support the organization's summer program, which will be operated in-person for five weeks. The COVID-19 crisis has widened the disparities in educational access and opportunities faced by under-resourced students and has made the services provided by Horizons at NCCS more critical than ever.
Executive Director, Nancy von Euler said, "The extra costs associated with running a program during the lingering pandemic are daunting, but we are committed to providing our students with a much-needed summer of healing, growth, and lots of fun!"
The organization's Board is dedicated to bringing these students back on campus to take part in academic and enrichment programming, as well as social-emotional support. "The Horizons at NCCS staff executed an incredibly supportive and effective virtual summer program in 2020; but now it's time to get the kids back on campus, while ensuring their safety, well-being and success."
Horizons at NCCS is a non-profit organization that must raise its entire $1.8 million budget annually to cover the cost of their tuition-free, year-round programming. The model works and its success is demonstrated in the outstanding high school and college outcomes that show Horizons at NCCS students are beating the odds. Last year 100% of the program's seniors graduated from high school on time and every one of them was accepted to college.
Donations can be made from May 1 to May 12 by visiting: www.HorizonsGivingDay.org/organizations/horizonsnccs.
By supporting Horizons at NCCS on their Giving Day, you are helping to ensure that the non-profit has the necessary resources for their in-person summer program to operate, providing academic support as well as social-emotional healing as students process and heal from this challenging year and ultimately thrive and succeed.
Founded in 1964, Horizons at NCCS is the first in a nationwide network of programs that are successfully closing the opportunity gap experienced by under-resourced students. Horizons at NCCS builds deep and lasting relationships with the 400 K-12 Norwalk and Stamford students it serves. The summer program and year-round academic and enrichment programming help students imagine and achieve a brighter future for themselves. For more information, please visit www.horizonskids.org.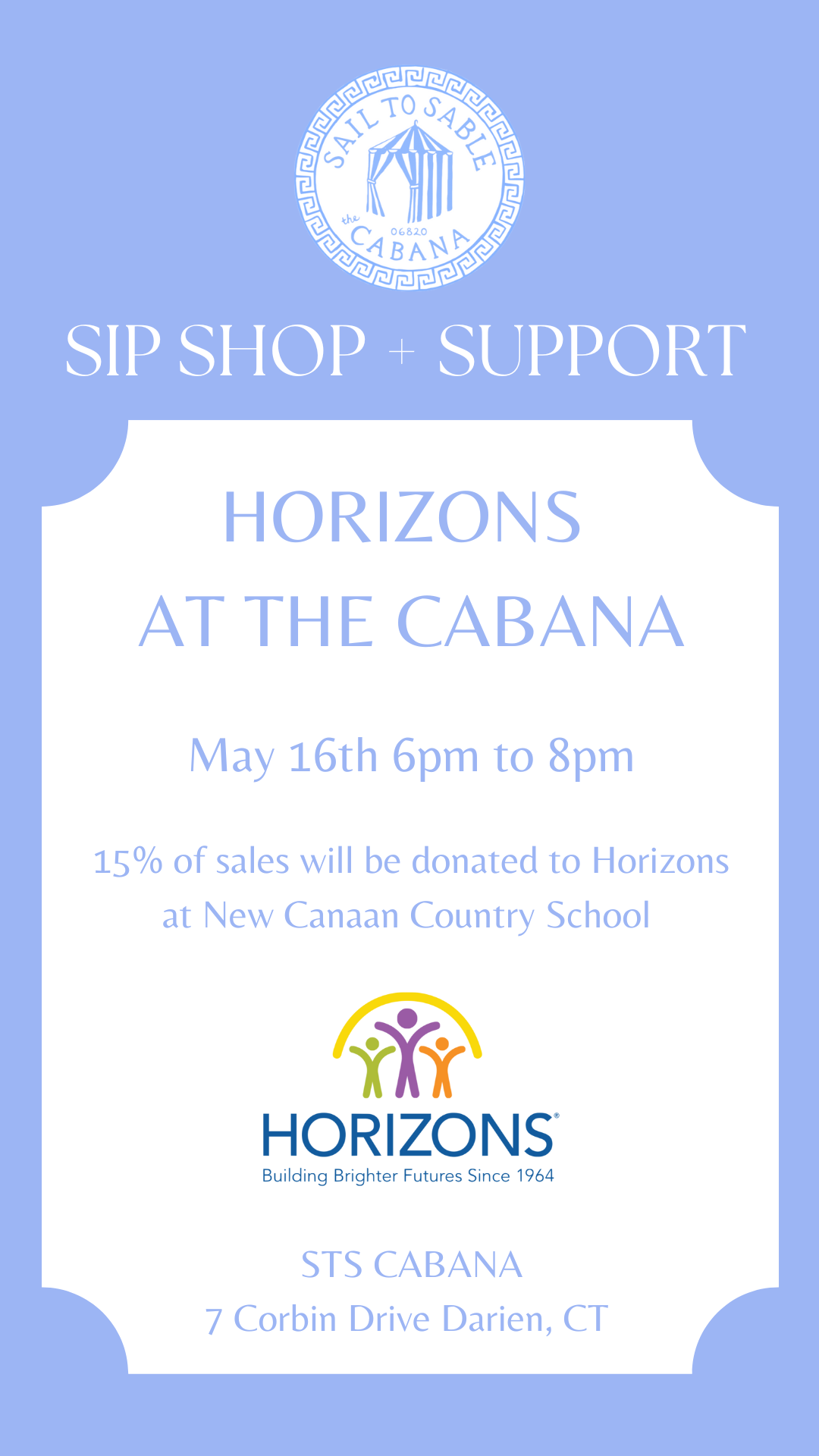 ---