The Horizons at NCCS Board of Directors are a passionate group of individuals with diverse backgrounds who are committed to ensuring the long-term success of Horizons students, their families, and the organization. The organization was established in 1964 at New Canaan Country School and will be celebrating its sixtieth year in 2024.
The non-profit welcomed five new board members for this fiscal year. Darling Calvillo is a resident of Stamford, an alumna of the Parent Leadership Training Institute, and has joined the Board as a Family Council Representative. Elizabeth Keogh is a resident of Darien with a background in marketing and business development. Lindsay Kollar, also a resident of Darien, is the Director of Marketing and Communications at Shoreline Pools and an alumna of New Canaan Country School. Roberto Nieves is a resident of Norwalk, a Physical Education and Health teacher at Westhill High School in Stamford, an alumnus of the program, and the Senior Program Director of the organization's summer program. Sean Robb is a resident of Easton, a faculty member at New Canaan Country School, and the Junior Program Director of the Horizons summer program.
Horizons Board Chair, Tiffany Van Elslander said: "I am thrilled to have these five talented, passionate and dedicated people join a truly remarkable Board of Directors. Our commitment to our students and families is as strong as ever and I am confident that we have the best possible Board to guide the organization." Van Elslander is joined by the following officers: Leigh Kennedy, Vice Chair; Michele Gartland, Secretary; and Mara Neafsey, Treasurer. "Thank you to the following departing Board members Vanessa Brown-Toussaint, Wendy Gerbier, Maija Judelson and Luisa Osorio for their years of service and continued commitment to Horizons." said Van Elslander.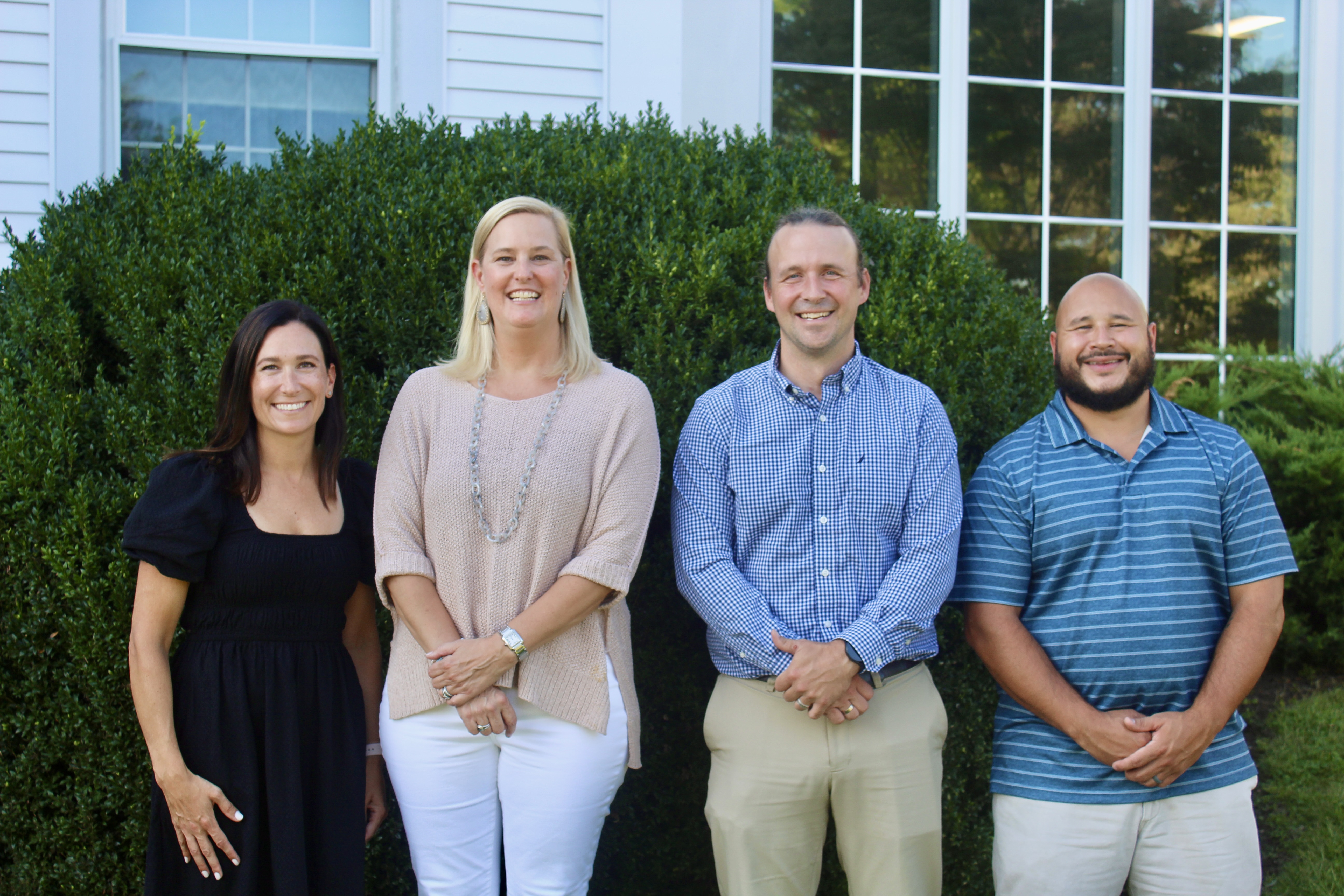 Back to News Page